Ambition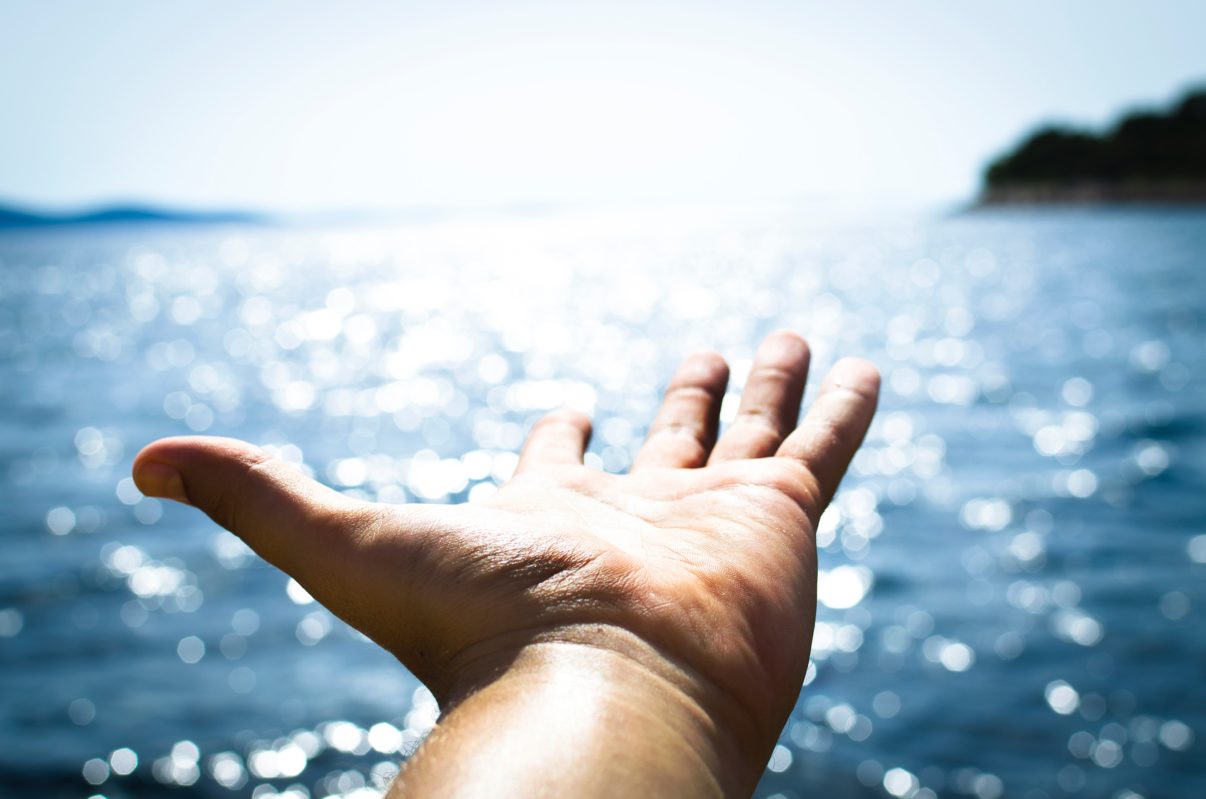 Ambition is an exclusive program for those who have a serious desire to make or change their own business AND start selling 2 times better guaranteed!
During our years of operation, we have developed a program that has completed each program:
The sales person was able to multiply their sales results.
The manager has been able to make his sales team much better.
There is only one BUT here .. Like any desirable change in life, it also requires ambition and consistency. If you want to evolve, grow – and are ready to work hard and change – then this is the program for you! For our part, we guarantee you results!
Anyone who has taken this journey with us and has gone through this year's program has increased their sales as a person at least 2 times and as a company or team leader has made their team grow by at least 30%. Today there are just over ten of them. Would you like to be the next? Think twice!
What would multiple growth mean for you? How much higher income? How much more profitable is the company? Opportunity to have more choices, freedom? Opportunity to expand? How much would you be prepared to pay for it today, in time, in work, and in money, if you knew that in a year's time you would earn considerably more?
Feedback from program participants
"Why don't regular training programs work for me as a rule? I'm a sales manager and everyone who knows the profession knows one thing. Your plate is always more than just stuff, or just about anything you need to do. Just after training, comes to life in the storm of my everyday life, and at one point I just dissipate what I have learned and forget it. "The 3-month pre-release of the Dominate Sales ambition program, the so-called challenge, I managed to get through late last year
You have one to two videos daily with exercises to go through. Takes 15 minutes and helps you get up to date and practice new skills. As men say, sales skills are a tool. It needs constant maintenance and sharpening to be in top shape. Plus, communicating with them once a week or meeting them on the phone with goals to accomplish all the time helps keep the focus in the right place and can make serious progress!
By the end of the program, maybe 3 months, my own personal results were up 30%. And today, continuing my independent studies, I sell 40% more than a year ago. What helped you continue? If you've put in the right habits to succeed for 90 days, it's much easier to tread the path you take! I recommend to everyone this program! All the more so now that it's an opportunity to participate for free! "
Marti, Sales Manager for an Industrial Solutions Company.
"We sell a variety of solutions to business clients by first contacting us by phone to get an appointment. Then we map the needs, find the right solution and make an offer. My main obstacles were:
Fear of making cold calls
Customer mapping was superficial. Just 3-4 questions to find out what to offer.
And when I got the interest, I couldn't move on. Transactions tended to be delayed until eventually a large part was lost.
Thanks to the good relationship, I was able to participate in the Dominate Sales ambition program free of charge to test how it works. I was excited myself, but friends and familiar skeptics – especially experienced salesmen. "This approach and methodology is not working in our business." Today I can say that I was very lucky to dare to attend and not listen to others. I feel ten times more confident in sales because I know what I do and what works, what doesn't.
The program was intense and I kept my hands on the pulse. This ensured that the old habits were not stuck, or worse, would have been abandoned for a moment. Since our sales cycle is very long, it is too early to say how much the results of the program will ultimately increase – but I feel better myself. I get significantly more appointments than before and some deals have already come – so fast that when I called "Locked!" In the office, I was supposed to be kidding: D.
Whoever really wants to do better in sales, overcome their fears and start earning more – then take part. There is nothing to lose, huge profits to gain. "
Sander
This program is not for everyone
"The tango is danced by two." "The teacher will appear when the student is ready."
It's not just any training program that you go to when you have the time and work with yourself when the moment or interest arises. This is a yearly partnership, "Marriage" for you and us. A cooperation agreement has obligations, responsibilities and consequences – both positive and negative. Therefore, we do not take a full program.
Only those who really want and are ready to act on it – not just for a few weeks, but consistently to follow our instructions.
Think carefully about whether you are ready for such a development, for such a job? If so, so are we! And we make you grow! Whether it's developing your team and company as a business leader, or taking your results to the next level as a sales person!
If, after weighing, you've come to the decision: "You know, I like challenges and I'll do it and I'll do it twice as much in a year!"
Then get your motivation on the road to ambition@dominatesales.ee Headline "Ambition Program". It can be a letter, a drawing, a video – it is intended to show you how much you want to participate in the program and what you are willing to do to achieve it. In addition, a CV and a brief overview of your past life, achievements and current position and challenges.
We will then contact you where we will chat, get to know each other, and take a few tests to make sure your wish is serious. Then, when everything fits in, let's set goals, a specific action plan, and start working!
If that bite seems too big ..
Do not worry! We also have lighter, so-called light versions for growth and development! Each one's own! Elephants can also be eaten piece by piece! Write to our project manager at rene@dominatesales.ee and we will find the right solution for you!
In addition, we will be launching an Ambition Light version soon, which will not have such a tough entry requirement but will give you one year access to the training platform. If you are interested in this place, write to Rene again and we will list you and let you know when the program is out!
Have a good and successful year 2019 to you all! Let it be filled with strong will, great success, developing challenges, and ambitious growth!