Forget the phrase "Yes, but .."
The client says "I have a service provider" or "We will not take it this year. Price is expensive "or rather," We chose another. The competitor is better. " Why shouldn't these arguments be answered with "Yes, but …" in sales work.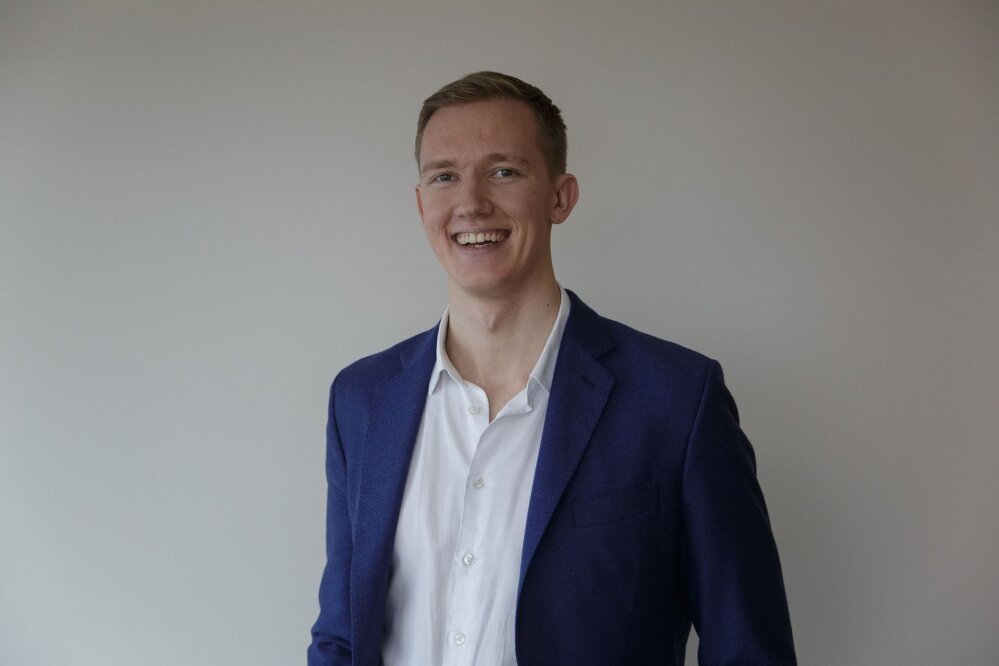 In a nutshell, the customer will give you a statement of opposition or a point that you disagree with or do not want to accept. And you rush to say, "Yes, but …" and bring out all your heavy cannon. Speak up, justify, argue, but in most cases, it doesn't work. Rather, the client does not listen, or vice versa starts to argue more vigorously. Have you felt something like this?
Why is this happening? Does this mean that our arguments and the core values ​​of what we are proposing are crap, not working? No! The question is in this small word pair. Or even in that one word. "But"
But the biggest problem with the word is that it deletes the previous one. Have you ever been to a development interview or a meeting with a manager saying something like, "You've been good, but this month's results are super bad and we need a change." What's the point?
But it deletes the previous one and creates a feeling that the customer is not understood. And if we feel that we are not understood, we will do our best to disprove it and we will not be ready to understand you at that point. Do we want to communicate with someone who does not understand us? Do we want to buy from him?